We specialize in remodeling, restoration, improvements, and new construction for both the residential and light commercial markets, our one-stop, client-centered approach surpasses any general contractors.
We help you, the homeowner, explore design and material options and encourage your involvement in customizing an environment that truly matches your lifestyle.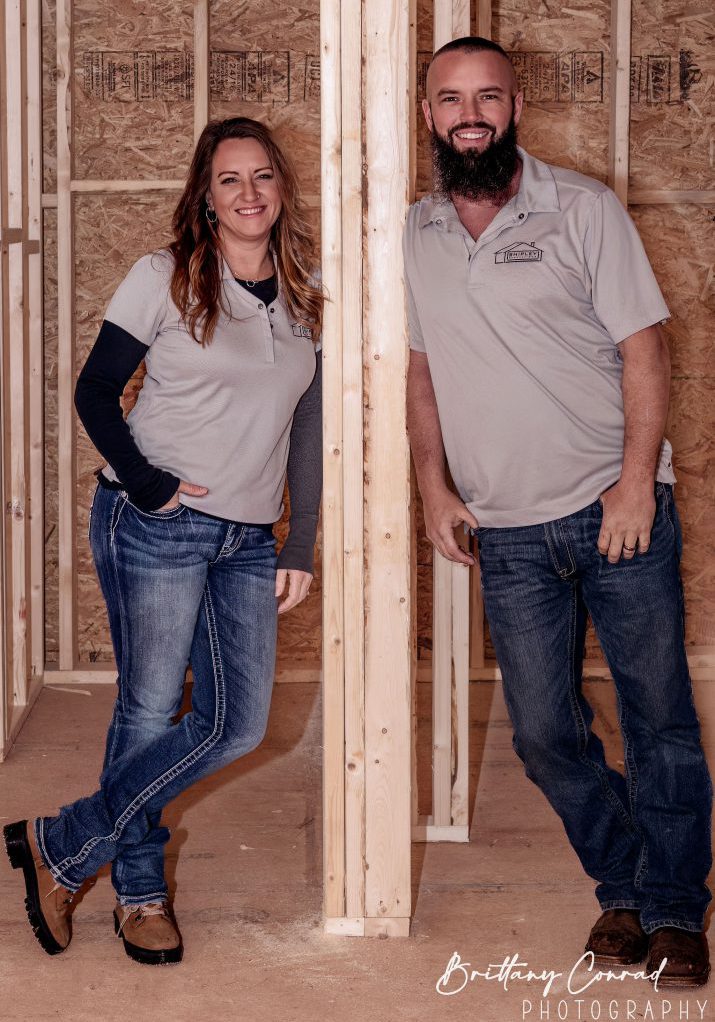 Kitchen Remodeling

Renovating a kitchen is one of the best investments you can make for your home: the return on your investment is more than 75%.

Flooring

Have those floors seen better days? The first step in ensuring a successful tile repair or flooring project is to hire a professional you can trust.

Bathroom Remodeling

As expert bathroom contractors and designers, we help to get the most out of your budget while bringing your plans to life.

Decks & Patios

Homeowners today see outdoor living space as a must-have amenity, as a well-planned deck or patio can add a lot of enjoyment and value to your home.

New Construction

A well-executed home addition can boost the value of your property in addition to making your home a much more comfortable and enjoyable place to spend time.
In partnership with buysellpa.com, join us as we work through the renovation of a home in Shrewsbury, PA
Here are a few of many projects we have completed for our customers. We provide a professional service
which includes consultation, free estimate, design, supply of materials and installation.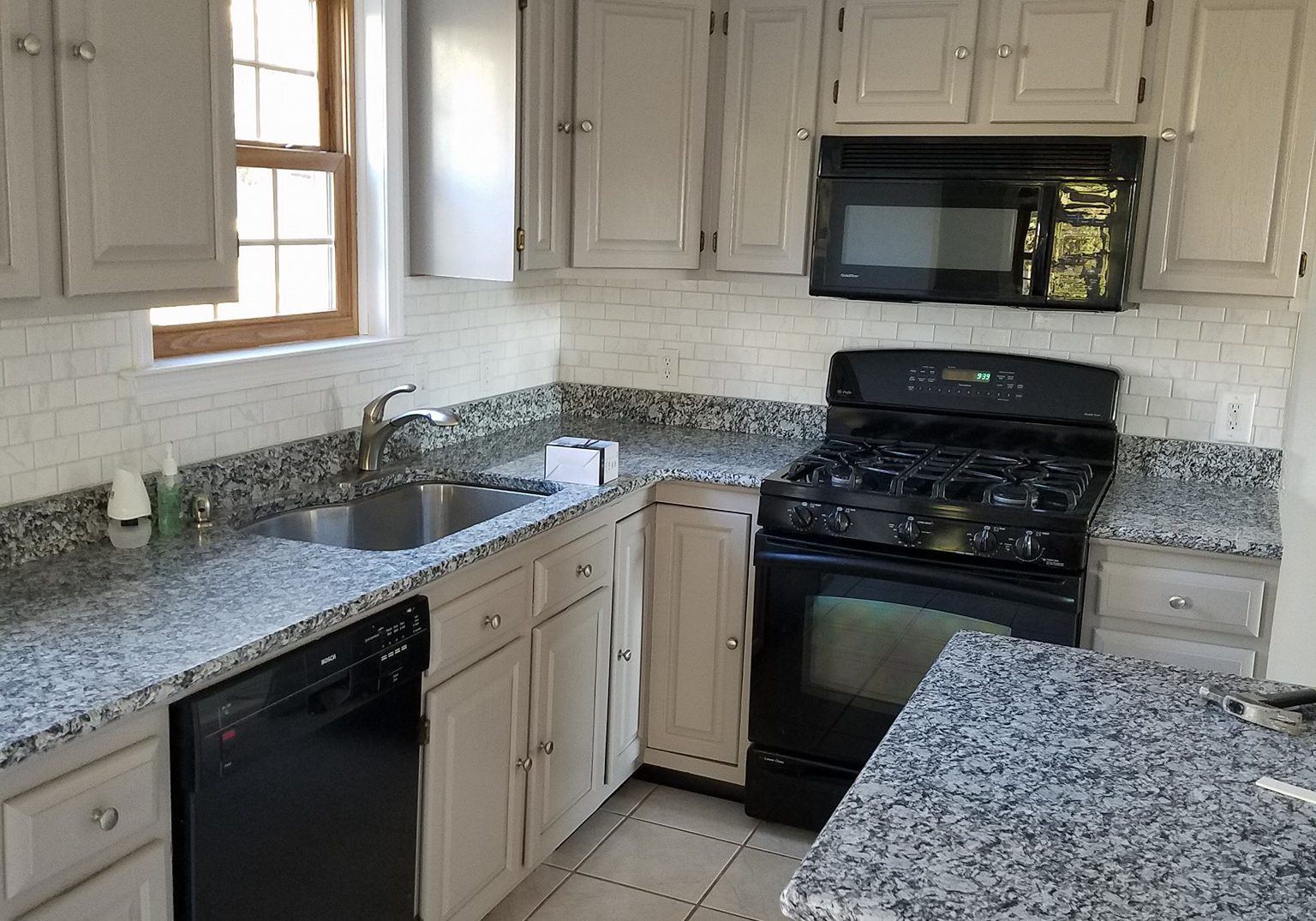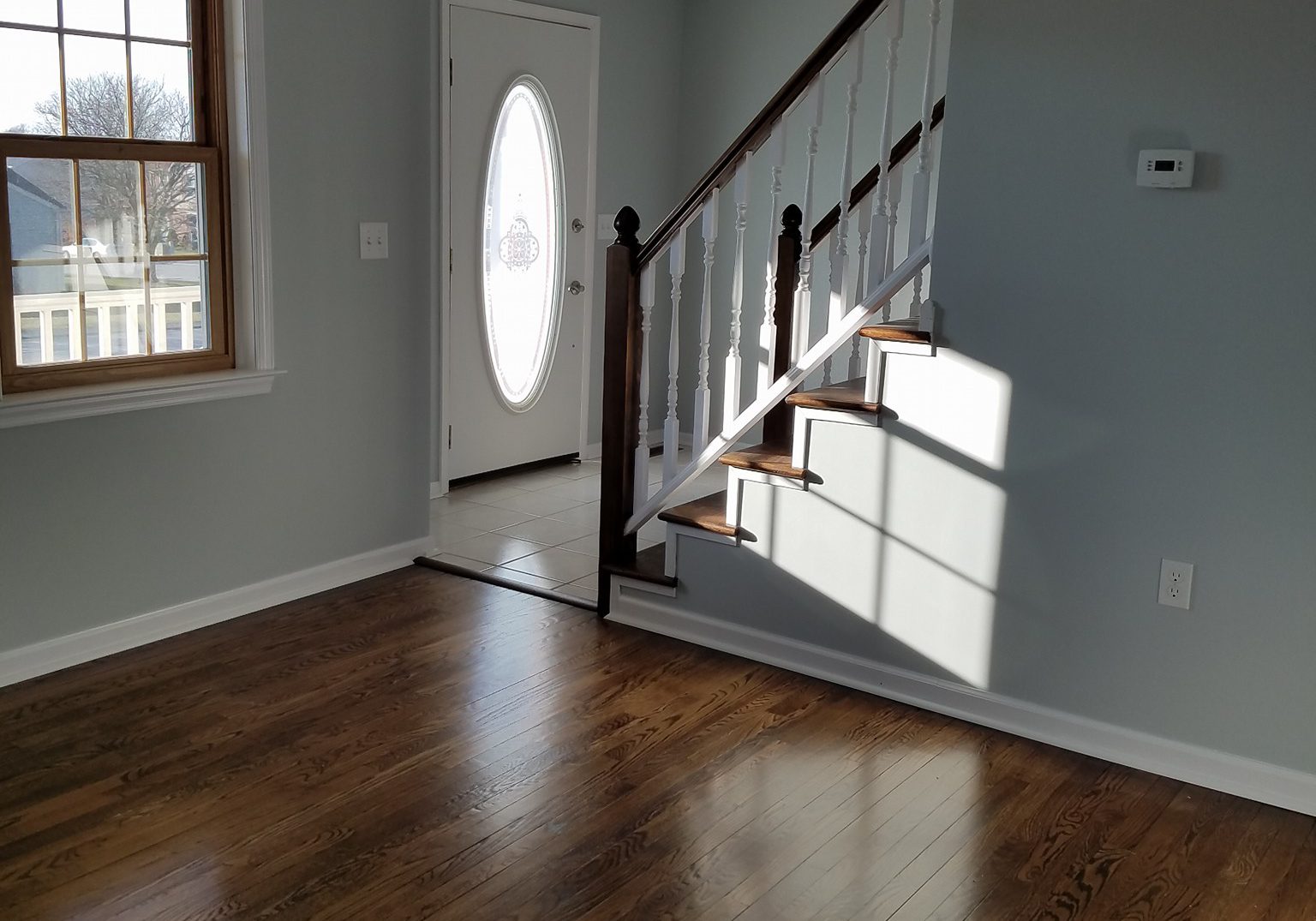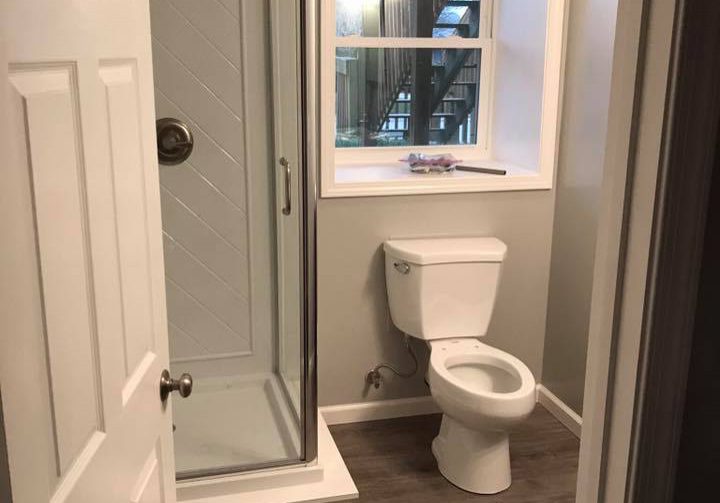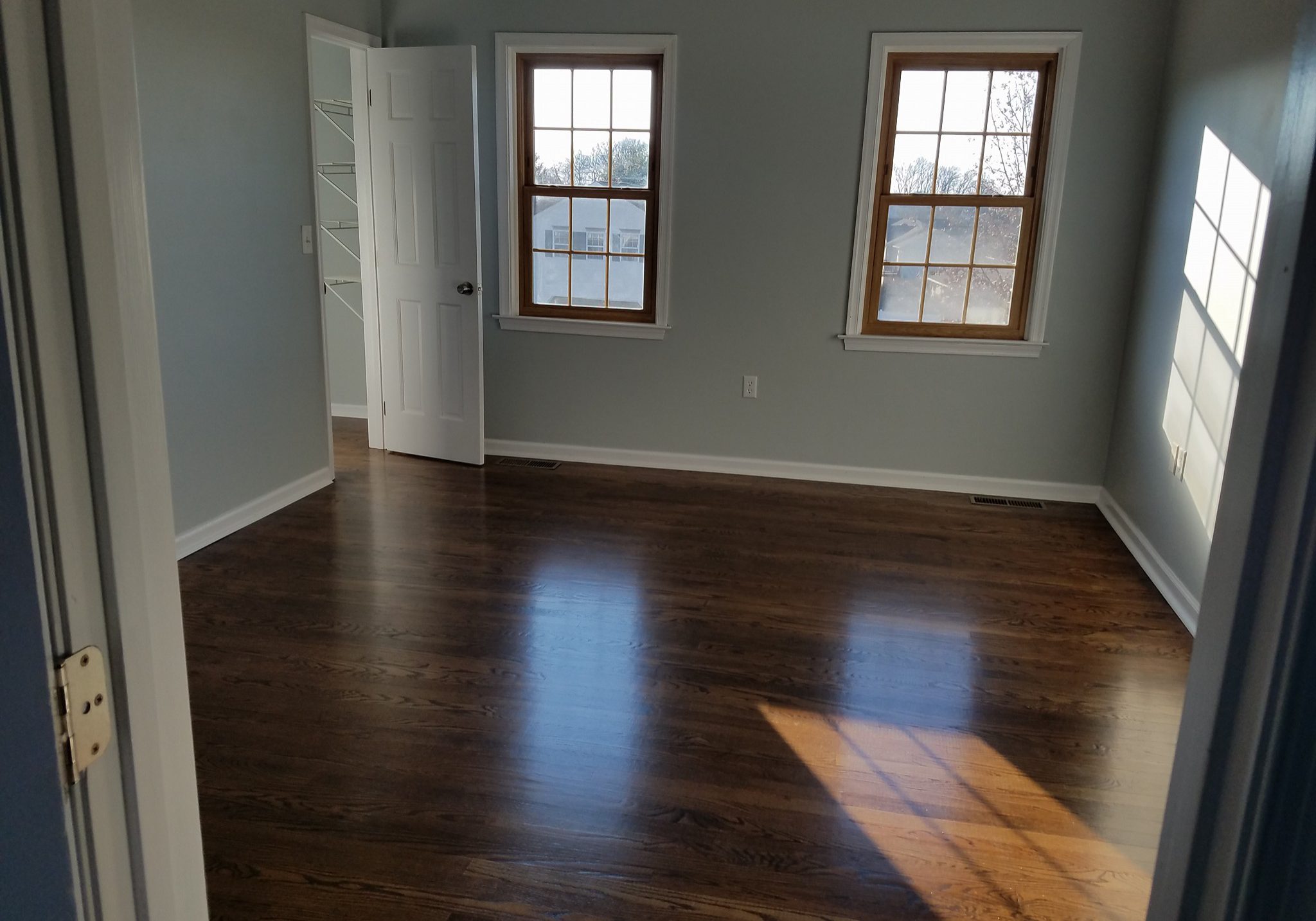 WHY CHOOSE SHIPLEY RENOVATIONS
Founded by Brian Shipley  in 2008, Shipley Renovation has quickly established itself as one of the greatest and prestigious
providers of construction focused interior renovation services and building.
With over 10 years of experience, we combine quality workmanship, superior knowledge and low prices to provide you with service unmatched by our competitors.
Our team will stop at nothing to deliver results that meet your needs.  We uphold the highest standards of quality when it comes to processes, products and our services.
We help you, the homeowner, explore design and material options and encourage your involvement in customizing an environment that truly matches your lifestyle.
To say that I am pleased with the quality of Brian's craftsmanship is an understatement. Our irregular walls presented obstacles left and right, but Brian's demeanor was positive and enthusiastic about each challenge. ...As a matter of fact, the good nature of every member of the team makes them easy to have in and around the home while they work.
~Customer 1 - York, PA
I like that Shipley Renovations is a family-run business- they work well together and there is a level of personal accountability and standard of excellence amongst them that goes beyond a typical employee/employer relationship. Unlike other contractors we've hired in this area, we were able to trust them to be where they said they would be, on time and ready to go.
~Customer 2 - York, PA
I was comfortable with them in the house while my husband was at work, and they were tolerant and patient with our pets. Suffice to say that Shipley Renovations is now our go-to team for helping to maintain this old house from this point forward! They're lined up to do some electrical work, install a new wood floor, rejuvenate our old wood porch, and re-caulk. It is without reservation that I recommend Shipley Renovations to my York neighbors as a reliable, fair, friendly company specializing in home renovations.
~Customer 3 - York, PA